Battle Born:
In 1864, Nevada became the 36th state to enter the union, and the phrase "Battle Born" on the state flag reflects the state's entry on the Union side during the American Civil War.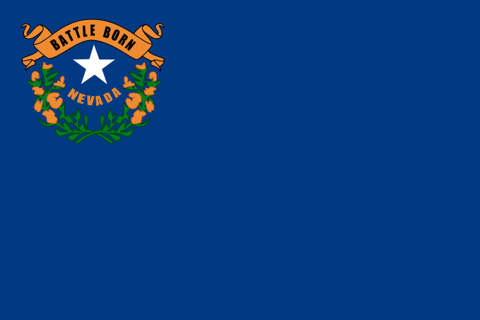 Quattro:

In February 1977 Ferdinand Piech was contacted by his chassis engineer Jörg Bensinger with an idea to start developing a sports car in cooperation with Walther Treser. This car
, referred to as
the Quattro was the first Rally Car to take advantage of the updated rules which allowed the use of all wheel drive in competition racing. It changed the history of Rally Racing forever and the Quattro itself proved to be battle born. In the years following the success of the original Quattro, Audi celebrated its namesake by dubbing subsequent all wheel drive models quattro. However, this milestone car in automotive history will always be referred to as the Original Quattro, hence we say, UrQuattro.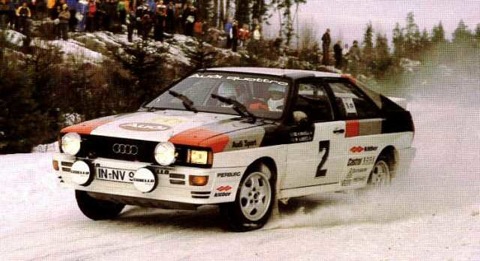 Battle Born Quattro:
A group of owners / enthusiasts of the original Quattro residing in the state of Nevada.