The story begins
My passion for the automobile started quite early, while boys in my class were hiding their Sports Illustrated in their binders, I was toting around a the latest copy of Road & Track. In the years that follow I gathered much enthusiasm for sports cars, maily european. World Rally was always higher on my priority list than Monday night Football and how the Cubs were doing. The rally cars were like nothing we had seen in the US, they were small, nimble, and exotic. Wearing team colors of sponsors I had never heard of, it was surrealistic. I knew I must own one of these cars, and one day in the fall of 1999, that dream was realized.
The car was found on the internet in desperate need of restoration. The mechanicals were very meticulously updated and rebuilt, but cosmetically #1722 was no less than an eyesore.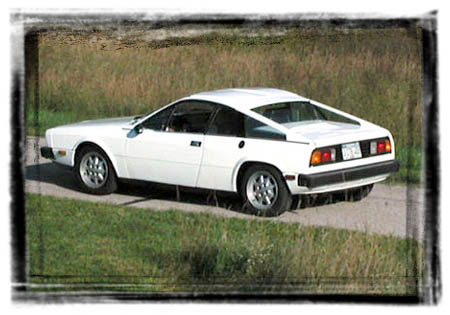 What you see above would never be recognized as the car I rescued from Tucson AZ. &nbsp&nbsp In the following pages&nbsp&nbspI will cover in detail the steps I followed during the two-plus years it took to complete the project.